About The Dramaworkshop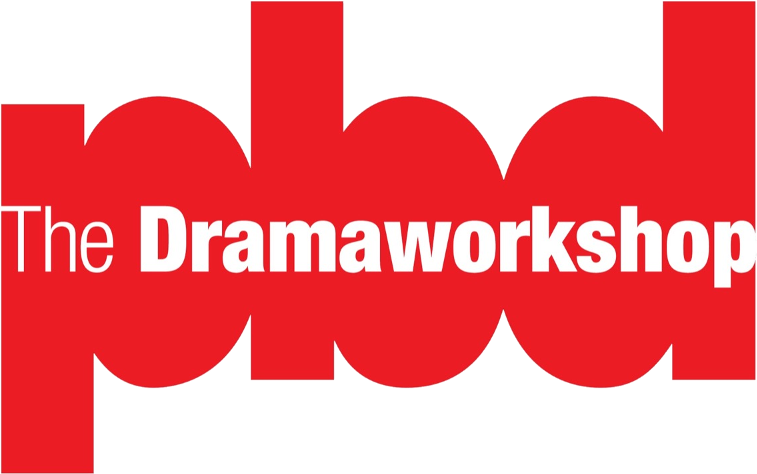 Launched in fall of 2014, The Dramaworkshop receives play submissions from playwrights both local and nationwide over a period of three months each season, November through January. Of these, a select number are chosen by our company of Resident Artists to move on to various phases of development such as Staged Readings, Workshops, and Developmental Productions which are held each year in our Studio Theatre.
Developmental Productions
Domestic Animals
Jan. 13 - Jan. 22, 2017
At the height of the Vietnam War, Lori's brother dodges the draft and her husband enlists. Left alone, she disappears into her imagination. Seduced by the comfort of her hallucinations, Lori risks giving over to her fantasy forever. A powerful look at love, family, trauma and healing, Jennifer Faletto's play explores the impact of war for the loved ones on the homefront. Magical and heartfelt, Domestic Animals wakes our primal instincts and dares us to find our true pack.
Cast & Creative
| | |
| --- | --- |
| Directed by | Margaret Ledford |
| Featuring | Alex Alvarez |
| | Clay Cartland |
| | Betsy Graver |
| Stage Manager | Suzanne Clement Jones |
| | |
| --- | --- |
| Scenic Design | Michael Amico |
| Costume Design | Brian O'Keefe |
| Lighting Design | David Nail |
| Sound Design | Brad Pawlak |
| | |
| --- | --- |
| Founding Producers | The Alper Family Foundation |
| | Penny Bank |
| | Susan Bloom |
| | The Roe Green Foundation |
| | Calla & Ralph Guild |
| | Marilyn Meyerhoff & Sam Feldman |
| | Nancy & Jay Parker |
| | Lee Wolf & Jordan Cohen |
| Dramaworkshop Chair | Mark Perlberg |
| Dramaworkshop Interim Manager | Bruce Linser |